America's Finest Chefs
Demand Chipperbec.™
The world's finest frying and chipping potato
A fresh, seasoned and innovative company that has taken a dream and turned it into reality. We are the largest fresh chipping potato operation in the U.S., poised to trial and alter the normality of the industry.

Get to Know Chipperbec
Our Vision
As an extraordinary, reliable brand, we want to provide the ultimate experience. Driven by the satisfaction of the end user we will be entrenched in the process of purposeful improvement. Galvanized by challenges, to provide value every single day.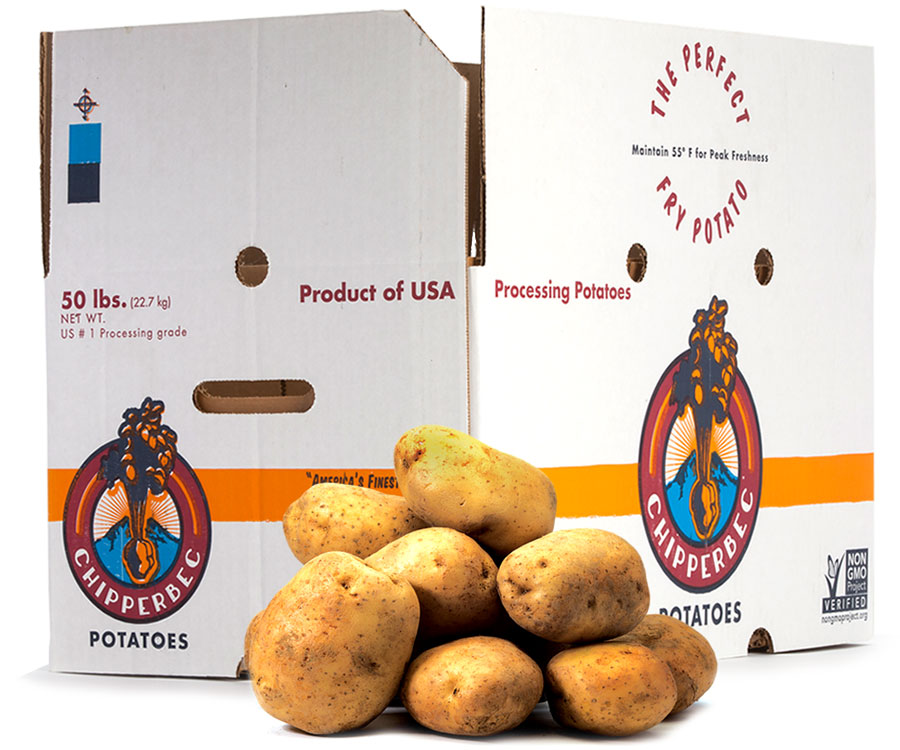 With our diversified operations we can improve quality in agronomics, harvest, storage, and transportation. All in an effort to reduce challenges, making Chipperbec a practical and economic product that customers can rely on every week of the year.
Extrordinarily Reliable
We're a young, hard working company that's passionate about our dream; born from a restaurant roundtable from the minds of chefs.
Fluent
in Potato
We are Chip Potato and Russet Potato growing experts overseeing multiple full-scale operations in multiple areas that export across the country.
Family Owned
& Operated
We're a 6th generation family farm with no institutional funding. Our organic growth is not outpaced by demand, allowing us to focus on cultivating, planting, growing and harvesting.
Customer
Driven
What sets us apart is our selective focus on the sustainability, development and improvement on our land, facilities, processes, family, and vision.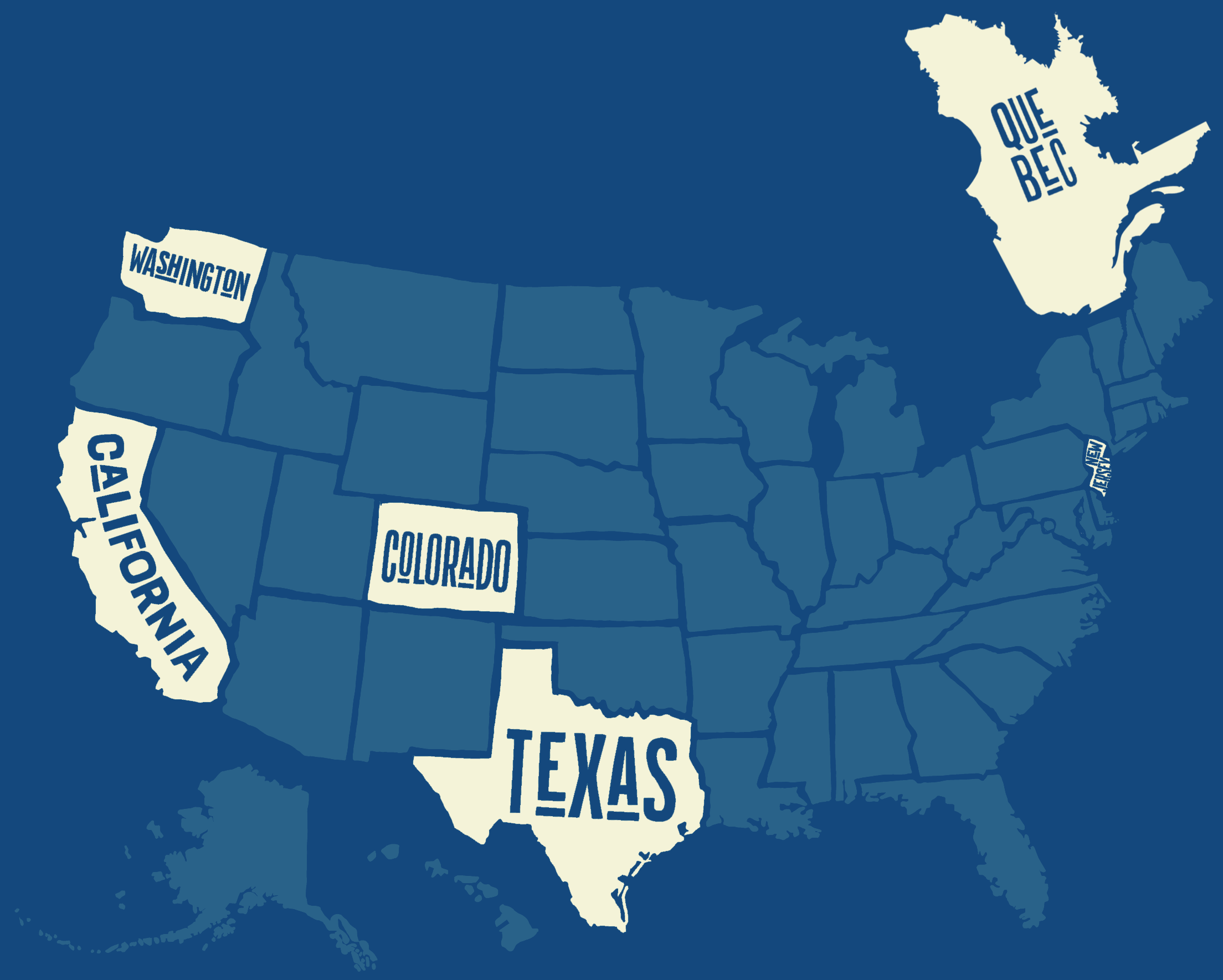 Pasco, WA — Growing, Packing, & Shipping
Bakersfield, CA — Headquarters / Growing, Packing, & Shipping
Quebec, CAN — Growing, Packing, & Shipping
Los Angeles, CA — Year-Round Distribution Center
Dallas, TX — Year-Round Distribution Center
Vineland, NJ — Year-Round Distribution Center

Where
We Are
Our headquarters are based in Bakersfield, CA where the company originated. New growing and packing operations have emerged from Pasco, WA and Quebec, CAN. All of our integrated farm operations are seed supplied by our own managed seed farm in Center, CO. As a result, a year-round supply line and distribution facilities are now available from East to West. Locations start from Los Angeles-CA, continue West into Dallas-TX, and now our newest point in Vineland-NJ.